Company Profile
URWA management has over 30 years experience with providing resources to individuals.
URWA customers are typically very pleased to learn that they qualify for a variety of benefits and discounts at reasonable rates.
Every study of American businesses has showed that employees with benefits such as those obtainable through URWA are happier, healthier, and more productive than those without such benefits.
Bottom Line: We take care of people so they can take care of business.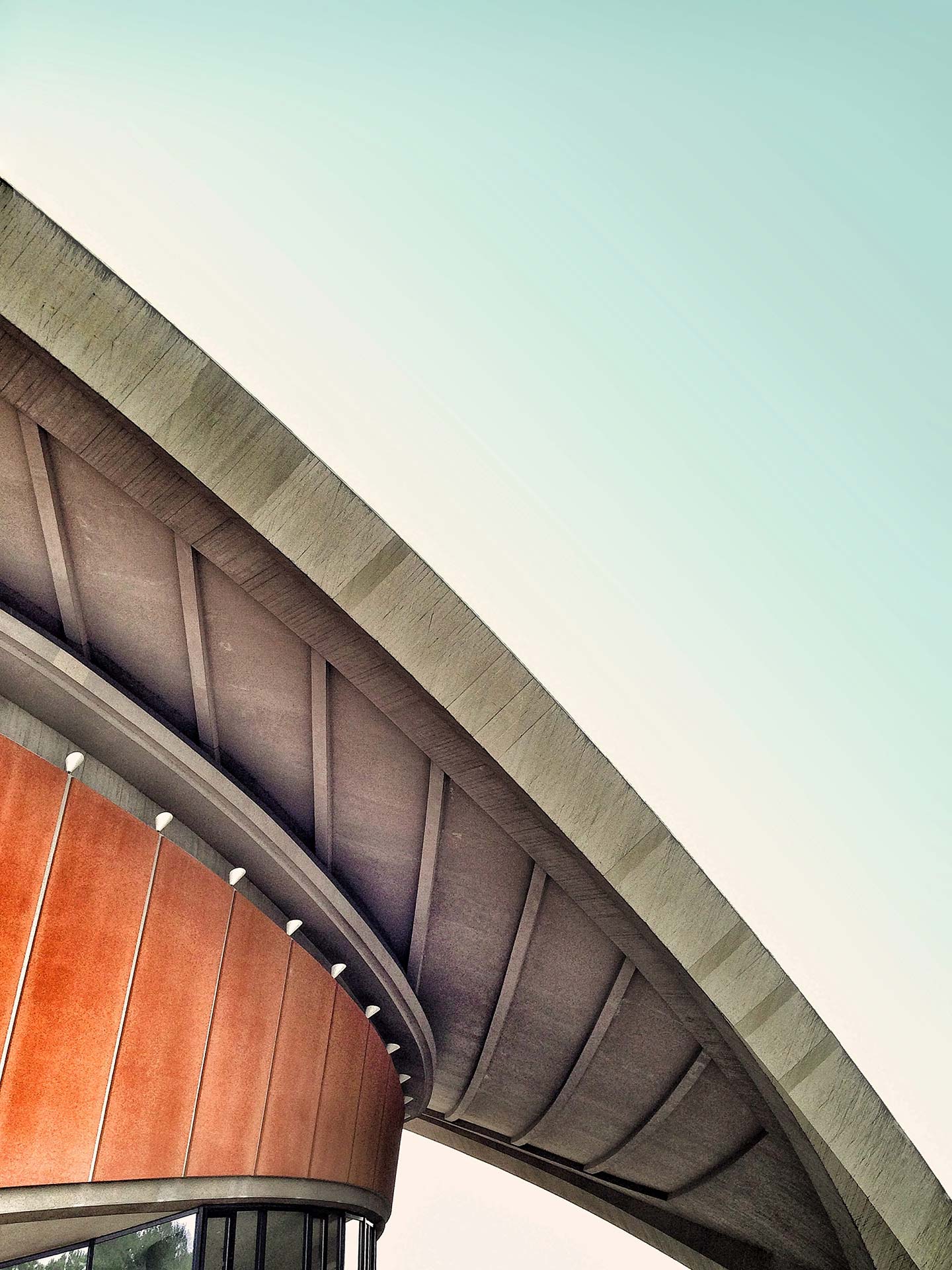 Call us for more information!
Our national service center is located in Atlanta, Georgia, and we are happy to answer questions about how URWA can benefit your business.
1-877-472-5541